Welcome to SENG
The Sustainable Engineering Society (SENG) is a multi-disciplinary society within Engineers Australia (EA) that takes a holistic approach to sustainability. As engineering and environmental practitioners, we use our knowledge and skills for the benefit of the community to create engineering solutions for a sustainable future.
SENG Branches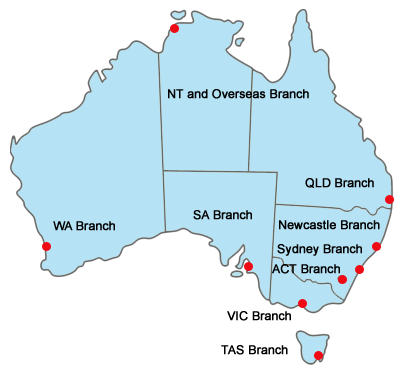 Latest Events
Monday, February 20, 2017 - 17:30
Latest News
Engineers Australia have sent out a Media Release "South Australia emergency brings infrastructure resilience debate to the fore".   Neil...