Welcome to SENG
The Sustainable Engineering Society (SENG) is a multi-disciplinary society within Engineers Australia (EA) that takes a holistic approach to sustainability. As engineering and environmental practitioners, we use our knowledge and skills for the benefit of the community to create engineering solutions for a sustainable future.
SENG Branches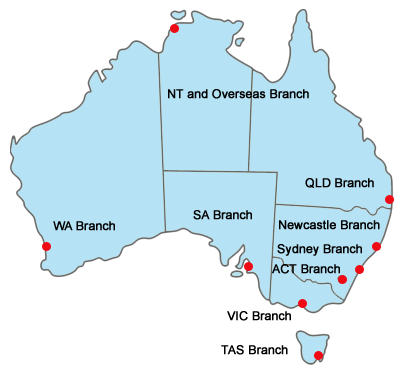 Latest Events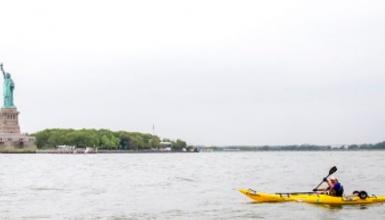 Saturday, February 25, 2017 - 11:00
Latest News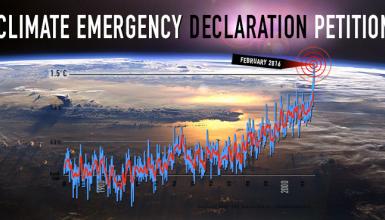 Join us to welcome Steve and by attending one of the events being held for his arrival.  There will be events held on Saturday 25 th February, the day...