The SENG National Board is made up of representatives from each chapter committee. The Board meets in person once a year and regularly by videoconference/ teleconference in order to manage and administer the society. Contact details of the board members are available on the Contact the SENG Board page, and individual Chapter pages.
---
Steve Posselt - Chair and Newcastle Representative
---
Graham Davies MIEAust CPEng (Mechanical) - Immediate Past Chair
MD Resonant Solutions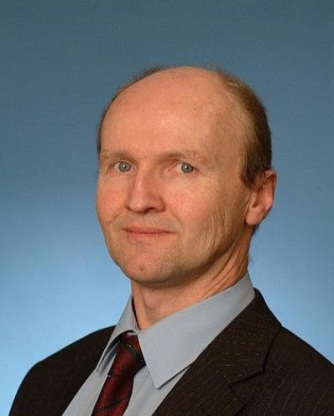 Graham is a Chartered Engineer with 25 years' experience in design, analysis, operations and project management in the energy, mining, manufacturing and water industries. Graham has had senior roles in the corporate sector, including managing large multi-disciplinary projects, as well as directorships in small businesses. He has also developed IP (including patents) for products that are currently on the market. This career experience along with diverse outdoor interests has lead to his passion in sustainability and the belief that society needs to rethink its values and economic system.
---
Sandra Stewart MIEAust - Treasurer and Queensland Representative
Senior Water Infrastructure Engineer, Logan City Council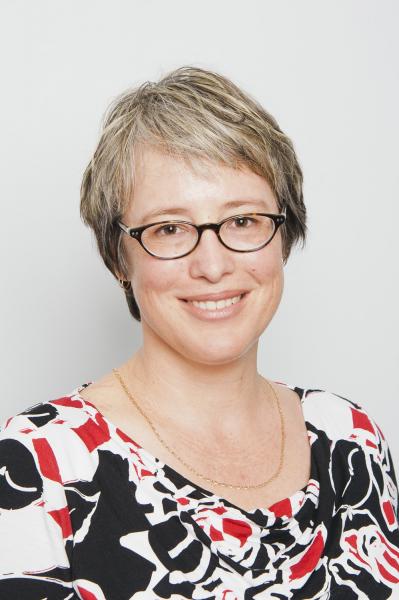 Sandy is a civil engineer with a Masters of Environmental Management. She has a broad range of industry experience primarily in the area of municipal water and wastewater. After more than 18 years' providing consulting services in civil design and land development, strategic water and wastewater infrastructure planning, systems planning and design, Sandy moved to work for Logan City Council in the Water Infrastructure Branch where she works towards providing sustainable water and wastewater infrastructure solutions to the community. Logan South is one of the fastest growing areas in Queensland, where according to the SEQ Regional Plan and the Government's Urban Land Development initiative the population is expected to increase more than tenfold in the next 30 years. With the challenges to provide essential services comes the opportunity to do so while optimising long term sustainability.
Sandy has been an SENG member since 2000, part of the Qld committee since 2003, and a Qld representative on the National Board since 2008. Sandy has fulfilled the role of National Treasurer since 2010, and is currently the Chair of the Qld Branch committee.
---
Adrian Piani FIEAust CPEng (Environmental) - Chair, College of Environmental Engineers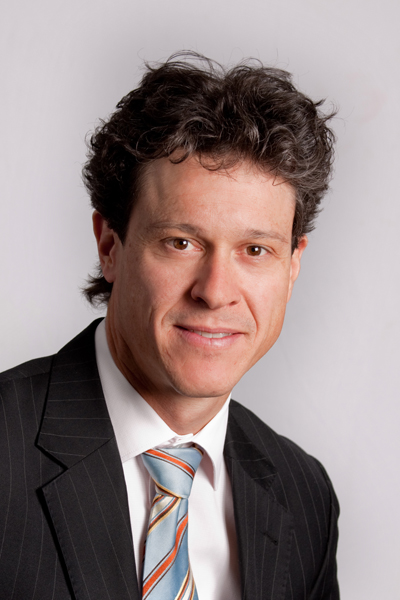 Adrian Piani is an environmental engineer with nearly 20 years experience in the environmental and water sectors. Obtaining his Bachelor of Engineering (Natural Resources) from the University of New England, NSW in 1997, Adrian initially worked in the rural water sector with water quality and engineering roles before joining the private sector in 2001 as a consultant advising clients on a range of water resource and environmental issues. Adrian has also worked across energy and resource efficiency, and infrastructure. Adrian has spent the last seven years of his career working predominately with the Australian Government leading multi-disciplinary teams to provide policy and strategic advice. Adrian is currently the manager of AECOM's Canberra office.
Adrian is the National Chair of the College of Environmental Engineers of Engineers Australia for 2016-2017. He was the Chair of the organising committee for the SENG 2013 National Conference. He is also President of the Act Division of the AWA and Chairs the ACT Executive Committee of Consult Australia.
In between all this, Adrian is trying to improve his golf handicap!
---
Gary Boyle - NT/Overseas Representative
---
Alden Kirkpatrick BE (Mechatronic) BEc - SA Representative
Energy Efficiency Engineer, Sustainable Savings Pty Ltd
Alden is a mechatronic engineer, with experience in energy. He is currently working as an energy efficiency consultant for Sustainable Savings, modelling the consumption of existing buildings and assessing opportunities for retrofits and strategies to reduce their electricity consumption. Previously, Amber has consulted for Resonant Solutions on an energy-based economic system to quantify and account for externalities in engineering and business practice. He was also awarded the 'Best Energy Related Project' prize at the Mech. Engineering Level IV Project Exhibition in 2012. Alden joined the SENG National Board in 2015, following over two years experience as Treasurer and Events Coordinator for the SA division, and membership of the organising committee for the 2015 National SENG Conference. Alden holds a Bachelor of Engineering (Mechatronic) and a Bachelor of Economics from the University of Adelaide.
---
Kenny Festing - ACT Representative
---
Samantha Lee MIEAust BE (Chemical) BSc - Victoria Representative
Associate, Lee-Ho Partners Pty Ltd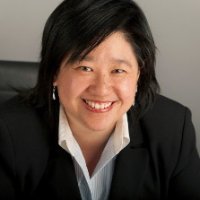 Samantha Lee has been a member of the SENG Vic Committee since 2013, firstly as a general member, then becoming Secretary in 2015.
She is an Environmental Engineer working as an environmental consultant in her own consultancy business. She has over 15 years' experience specialising in:
Environmental management (environmental impact assessment; environmental approvals; environmental auditing)
Project Management
Environmental legislation and standards (including ISO 14001)
Her experience spans across multiple sectors including Defence, transport, infrastructure, water, and energy for both private and government clients. Prior to starting her own consultancy in mid 2015, she worked for large consultancy firm AECOM for 10 years and EPA Victoria for 4.5 years.
---
Fraser Gibson MIEAust CPEng (Mechanical) - Victoria Representative
Fraser joined the Victoria chapter committee of the SENG Society in early 2012 and the National Board in 2013. He has a 40 year career in construction projects in power, mining and processing plants and is currently working for Worley Parsons. Having participated in environmental organisations and campaigns for 30 years he has focussed on climate change issues in the resources and energy area for over a decade. Fraser believes deep and rapid cuts to our or emissions and consumption are essential to transition to a sustainable nation and planet. At the same time Engineers need to adapt our energy systems, infrastructure, water, transport, agriculture and industry to address the climate change already locked in build sustainable communities into the future. This can be achieved with massive change to our thinking and behaviour and moderate change to our quality of life.
---
Shan Sureshan MIIE MIEAust CPEng - Western Australia Representative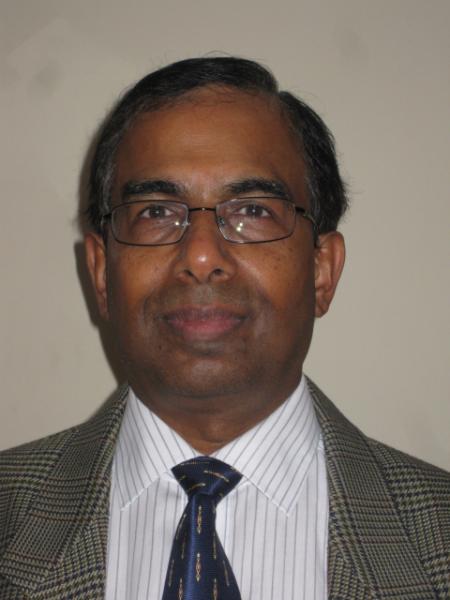 I have a Masters Degree in Water & Environmental Engineering and Professional Chartered Engineer. My experiences include civil and environmental engineering. Presently working as a Senior Project Controller with Ansaldo-STS attached to Roy Hill Project.
I am a Member and CPEng of Engineers Australia and Chair of the Sustainable Engineering Society, WA chapter. I have been involved with SENG for over 9 years and served in different capacities. In 2007, I was a member of Sustainable Engineering Society committee, organising International Conference on Engineering Sustainability which took place in Perth.
---
Fiona Coe - Sydney Representative
---
Vincent van Kampen - Queensland Representative
---
Kenny Festing - ACT Representative
---