The CEE National Board is made up of representatives from around Australia. The Board meets in person once a year and regularly by videoconference/ teleconference in order to manage and administer the college. Contact details of the board members are available on the Contact the CEE Board page.
---
Adrian Piani FIEAust, CPEng – Chair, Environmental College Board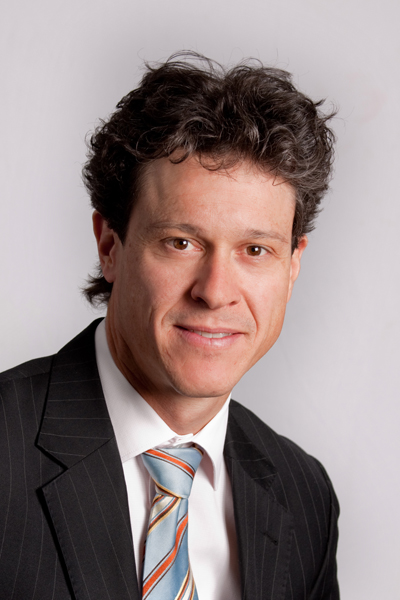 Adrian Piani is an environmental engineer with nearly 20 years experience in the environmental and water sectors. Obtaining his Bachelor of Engineering (Natural Resources) from the University of New England, NSW in 1997, Adrian initially worked in the rural water sector with water quality and engineering roles before joining the private sector in 2001 as a consultant advising clients on a range of water resource and environmental issues. Adrian has also worked across energy and resource efficiency, and infrastructure. Adrian has spent the last eight years of his career working predominately with the Australian Government leading multi-disciplinary teams to provide policy and strategic advice. Adrian is currently the manager of AECOM's Canberra office.
Adrian also sits on the national board of the Sustainable Engineering Society (SENG) and was the Chair of the organizing committee for the SENG 2013 National Conference. He is also President of the ACT Division of the Australian Water Association (AWA) and Chairs the ACT Executive Committee of Consult Australia.
---
Lara Harland FIEAust, CPEng, NPER, RPEQ – Deputy Chair Environmental College

Lara was elected Vice Chair of the SENG National Board in 2009 and commenced as chair in October 2011 after the SENG AGM in Brisbane. She is a Civil Engineer with 20 years' experience in the water supply, sewerage and environmental industry. She has undertaken considerable work relating to Environmental Management Systems developed to ISO14001, including numerous internal, and second party audits and construction management plans. Other environmental and civil work includes detailed design, strategy/feasibility studies and environmental assessments. As project manager she has coordinated and managed technical specialists on a large number of projects, along with successful experience in community/stakeholder consultation and environmental impact studies. Lara has served on the local QLD chapter of SENG in various positions since 2003 and has been involved on the National Board since March 2006. She is committed to sustainability and strongly believes that we are all responsible for solving the problems of today's society. We can do this by walking our talk and actively contributing to solutions where we are capable of doing so.
---
Erik Maranik – Immediate Past Chair, Environmental College Board
With over 20 years of infrastructure experience, ranging from roles such as Senior Environmental Officer to Senior Project Director, Erik has been able to apply sustainability practices and engineering principles to significant infrastructure projects.
He has organisational, operational, technical and management skills that have been fine-tuned in both private and public sectors, in rural and urban environments.
Erik's engineering experience has been applied in the conduct of many projects ranging from the leadership of $400 million major hospital redevelopments to the delivery of rural social infrastructure projects as well as water and electricity infrastructure.
Erik's current role is Senior Project Director at Health Infrastructure NSW.
In previous roles, he has contributed to sustainable fire management practices in the built environment, plant emergency response, as well as sustainability initiatives in the delivery of major urban and community renewal and infrastructure projects. He was also a member of Sydney Water's Climate Adaptation Expert Reference Group.
Graham Davies MIEAust CPEng - Chair Sustainable Engineering Society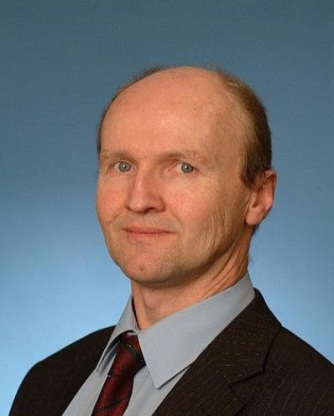 Graham is a Chartered Engineer with 25 years' experience in design, analysis, operations and project management in the energy, mining, manufacturing and water industries. Graham has had senior roles in the corporate sector, including managing large multi-disciplinary projects, as well as directorships in small businesses. He has also developed IP (including patents) for products that are currently on the market. This career experience along with diverse outdoor interests has lead to his passion in sustainability and the belief that society needs to rethink its values and economic system.
---
Emma Charlton CPEng, RPEQ, MIEAust – Member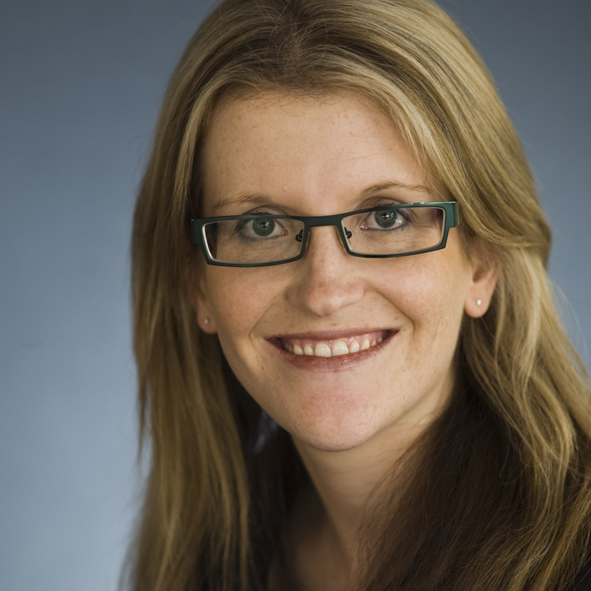 Emma is a Technical Director of AECOM and Group Leader for the Impact Assessment and Permitting group in Brisbane. In this role she oversees six teams delivering services in the areas of environmental planning and management, impact assessment and permitting, air quality, cultural heritage, community engagement and natural resources. Over her career Emma has played a key role in a wide variety of projects, with a particular focus on noise and vibration in the areas of environmental noise, impact assessments, building acoustical design, vibration control and road and rail noise impact assessments. Emma was part of the working group responsible for developing the "Air Contaminants, Noise and Vibration Handbook" for the Department of Resources, Energy and Tourism as part of the Leading Practice Sustainable Development Program. She is also a member of the Standards Australia committee AV-003 on Acoustics Human Effects. Emma is a Chartered Engineer and a Registered Professional Engineer of Queensland, and won the Australian Young Professional Engineer of the Year 2011 award from Engineers Australia.
---
Michelle North MIEAust, CPEng- Member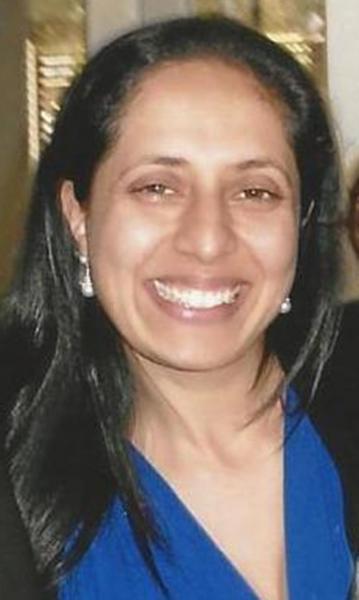 Michelle is a Chartered Professional Engineer (CPEng) with a Bachelor of Environmental Engineering (Hons) from the University of WA and over 15 years experience in the public and private sector.
Whilst at Main Roads WA, Michelle managed the planning, procurement and delivery of high-risk environmental projects and a diverse range of civil construction projects.
In 2008, Michelle joined Cliffs Asia Pacific Iron Ore (Cliffs) and assisted with obtaining mine site approvals and project expansion studies, as well as managing a variety of projects, including the progressive closure of the Cockatoo Island mine site and the environmental management of Cliffs' iron ore export operations at Esperance Port. In her role, Michelle provided specialist environmental advice and support to other mine site areas, including exploration, resource development, operations and engineering for the planning, design and delivery of mine site projects and operation of mine and port related infrastructure.
From 2009 to 2011, Michelle was the Young Engineers Representative on Engineers Australia's Environmental College Board and the editor of its quarterly newsletter. Michelle was also a finalist for the 2007 and 2009 WA Young Engineer of the Year Award and the 2009 Chief Executive Women in Engineering Scholarship.
In 2014, Michelle joined Western Environmental Pty Ltd as its Principal Environmental Engineer, specialising in the assessment and management of contaminated sites and acid sulphate soils, as well as the environment assessment and approvals of land development and infrastructure projects. Michelle is also responsible for providing strategic project advice and management of the company's Quality, Health and Safety and Environmental Management Systems. In 2016, was appointed to the Environmental College Board once again and is now investigating ways to improve the CPD available to its members.
---
Patrick Coffey CP Eng, FIE Aust, APEC Engineer - Member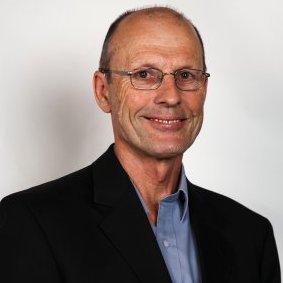 Patrick is a civil and environmental engineer with some forty years combined experience in those disciplines. He has over thirty years experience partnering with & advising corporate executives and senior managers on environmental management and consulting matters; including specific expertise in air quality management, environmental and health risk assessment, environmental auditing, greenhouse and pollutant release and transfer inventories, industrial pollution management and control and operational environmental management.
Patrick's career includes experience in a wide range of environmental roles within a major international resources company and as an external environmental engineering consultant.
Patrick holds a Masters degree in Environmental Science from Murdoch University and a Bachelor of Engineering (Civil) degree from the University of Western Australia. He is a Fellow of Engineers Australia and a member of the Environmental College Board for Engineers Australia. He has previously lectured as a guest lecturer at Murdoch University and Curtin University in Western Australia, and has a wide range of publications in the professional literature. He has participated in Engineers Australia activities including the various environmental committees and societies on a voluntary basis for at least three decades.