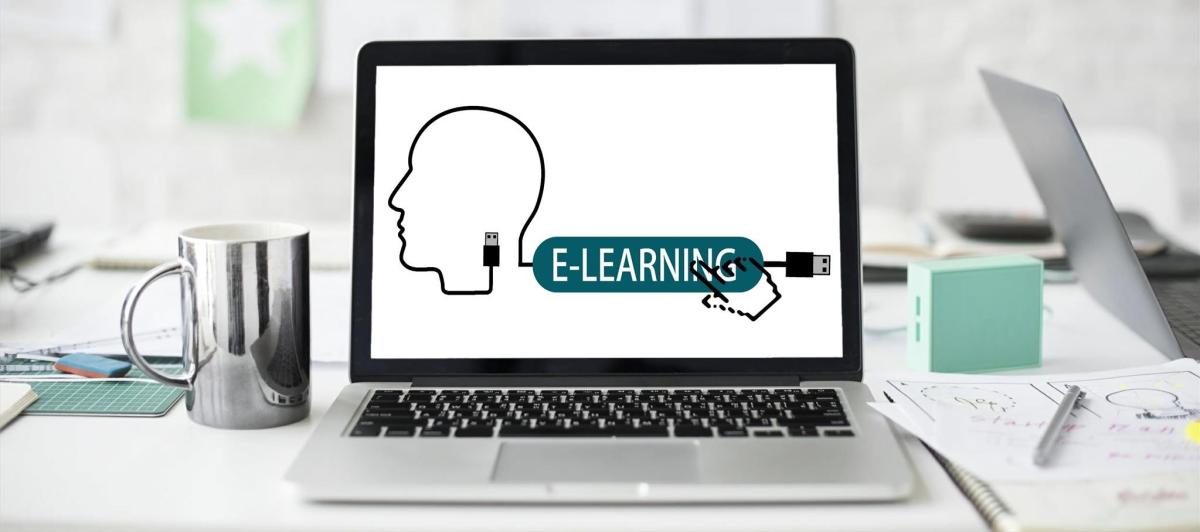 In March 2019 a joint meeting of the Environmental College Board and the SENG National Committee decided that the best contribution the organisations could make to sustainability would be to provide a course for all engineers.
The first Module is called Defining the Problem and it has four components:
Growth

Biodiversity

Global Warming

Probability and Risk
Now the first component - Growth is complete, and available below.
While external costs were funded by SENG - we would like to acknowledge the enormous personal contributions of Lara Harland (Environmental College) and Steve Posselt (SENG). Without their drive and passion to deliver this project, what you see below would not be possible.
The next three components of Defining the Problem will be rolled out progressively over the next 6 months.
We hope you enjoy Growth and we look forward to your continued support so SENG can continue to deliver initiatives such as the online training.
The delivery of these modules are proudly supported by Kognent and Kuro LMS.
Select the link below to login as a SENG Member to go the the Learning Management System hosting the course.