Welcome to SENG
The Sustainable Engineering Society (SENG) is a multi-disciplinary society within Engineers Australia (EA) that takes a holistic approach to sustainability. As engineering and environmental practitioners, we use our knowledge and skills for the benefit of the community to create engineering solutions for a sustainable future.
SENG Branches
Latest Events
Thursday, March 30, 2023 - 17:00
SA NT and Overseas Events
This will be a face-to-face presentation describing Project Energy Connect, the new high voltage electricity interconnector under construction between SA...
Latest News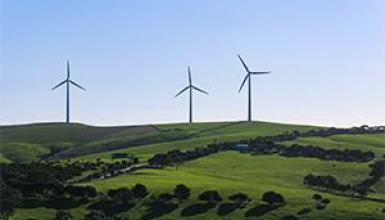 The update of EA's climate position statement is the culmination of much effort, including by SENG. It emphasises that the time to act within the...