Welcome to SENG
The Sustainable Engineering Society (SENG) is a multi-disciplinary society within Engineers Australia (EA) that takes a holistic approach to sustainability. As engineering and environmental practitioners, we use our knowledge and skills for the benefit of the community to create engineering solutions for a sustainable future.
SENG Branches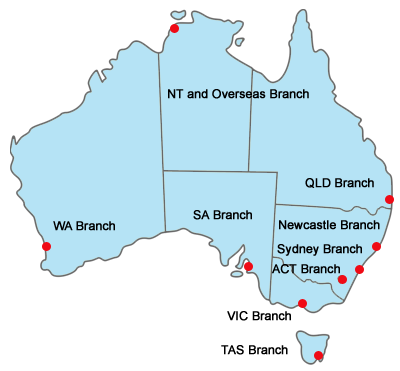 Latest Events
Tuesday, November 17, 2020 - 17:00
Summary
PV and wind power generation has a significant role in meeting meeting our Paris Agreement on the reduction of greenhouse gas emissions....
Latest News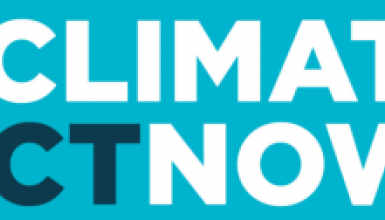 Australia may soon introduce federal climate change legislation that will see Australia set a 2050 net zero greenhouse gas emissions target.
Unlike...