Welcome to SENG
The Sustainable Engineering Society (SENG) is a multi-disciplinary society within Engineers Australia (EA) that takes a holistic approach to sustainability. As engineering and environmental practitioners, we use our knowledge and skills for the benefit of the community to create engineering solutions for a sustainable future.
SENG Branches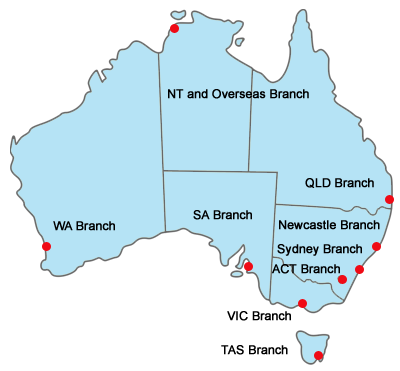 Latest Events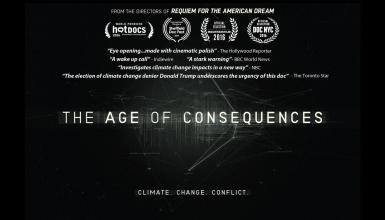 Tuesday, June 27, 2017 - 18:30
Join the Sustainable Engineering Society QLD for a movie and panel discussion on the Age of Consequence.
Unmissable for all concerned...
Latest News
The Australian Sustainable Built Environment Council (ASBEC) is the peak body of key organisations committed to a sustainable built environment in Australia...