Welcome to SENG
The Sustainable Engineering Society (SENG) is a multi-disciplinary society within Engineers Australia (EA) that takes a holistic approach to sustainability. As engineering and environmental practitioners, we use our knowledge and skills for the benefit of the community to create engineering solutions for a sustainable future.
SENG Branches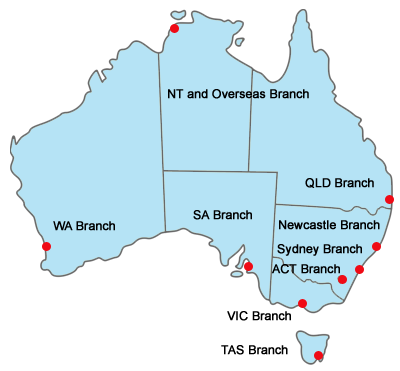 Latest Events
Monday, November 11, 2019 - 12:00
This session will provide an overview of the hydrological processes which determine high groundwater conditions. The topics include hydraulic conductivity,...
Latest News
Engineers Australia thanks the Climate Change Authority (CCA) for the opportunity to provide input to updated advice to government on the policy responses...