Welcome to SENG
The Sustainable Engineering Society (SENG) is a multi-disciplinary society within Engineers Australia (EA) that takes a holistic approach to sustainability. As engineering and environmental practitioners, we use our knowledge and skills for the benefit of the community to create engineering solutions for a sustainable future.
SENG Branches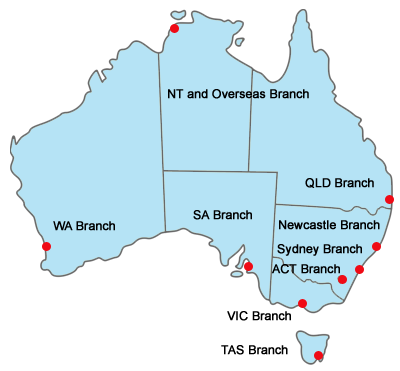 Latest Events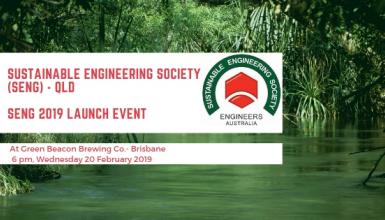 Wednesday, February 20, 2019 - 18:00
The SENG committee invites anyone interested in discovering more about our society and the 2019 event program to come to our 2019 season launch!
Join...
Latest News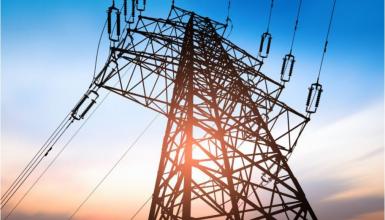 Following the demise of Australia's National Energy Guarantee, things are hotting up in the electrical energy space — with summer outages...