Date:
Wednesday, February 25, 2015 -

17:30

to

20:00
Venue:
Hawken Auditorium, Engineering House, 447 Upper Edward St, Brisbane
Event Details: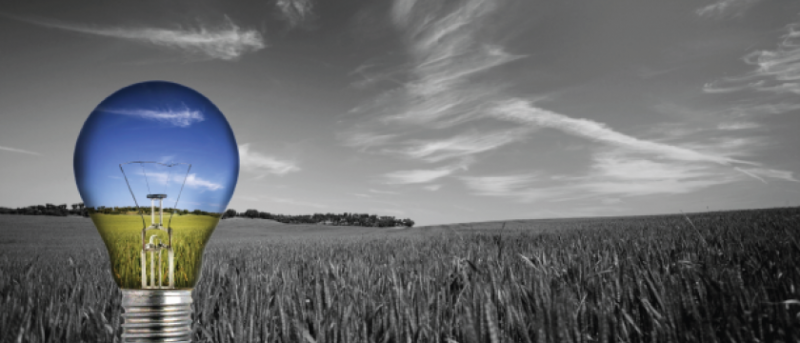 SENG Eminent Speaker
If we replaced all the fossil fuelled power stations of the Australian National Electricity Market by commercially available renewable energy systems, how reliable would the renewable electricity supply system be? What would be the respective costs of the 100% renewable energy system, an efficient fossil fuelled system and fossil fuelled systems with hypothetical carbon capture and storage and under what conditions would 100% renewable energy systems break-even with the various fossil fuelled systems? What are the greenhouse gas emissions from each scenario? Research at UNSW has addressed all these questions by performing hourly computer simulations spanning (so far) one year, using actual hourly electricity demand, hourly weather data on wind and sunshine, and a projection of technology costs and fuel prices by the Bureau of Resources and Energy Economics. The results are encouraging for a renewable energy future, both in terms of reliability and economics.
Presenter Dr Mark Diesendorf:
Dr Mark Diesendorf, Associate Professor and Deputy Director of the Institute of Environmental Studies at the University of New South Wales, Sydney. Previously, at various times, he was a Principal Research Scientist in CSIRO, Professor of Environmental Science and Founding Director of the Institute for Sustainable Futures at University of Technology Sydney, and Director of Sustainability Centre Pty Ltd. Currently his principal research is on rapid mitigation of global climate change and, in particular, integrating renewable energy on a large scale into electricity supply-demand systems. His most recent book is Sustainable Energy Solutions for Climate Change (UNSW Press and Routledge-Earthscan, 2014).
For more information download the flyer (Brisbane 25 Feb event only) or fo to the EA Website.
For more information about the EA Eminent Speaker Series, inlcuding dates for Dr Diesendorf's presentation in other Australian states, go to the EA website, or download this flyer.
Members may review the presentation kindly provided by Dr Diesendorf here (6.2 MB file)