Date:
Tuesday, May 19, 2015 - 17:30
Presenter:
David A Hood AM and Guy Lane
Venue:
Engineering House, Brisbane
Event Details: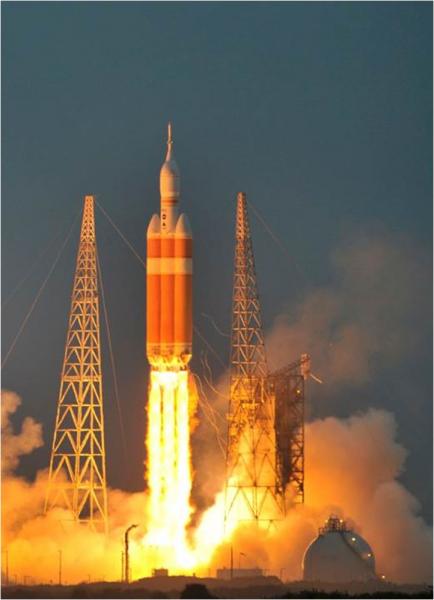 The space industry is complex and lacking in environmental regulation. Furthermore, it is on the verge of a massive expansion due to advances in technology, new commercial business models, space tourism and re-useable rockets. This spells very bad news for the global ecosystem.
In this exciting, multi-media presentation, you will learn about re-useable rockets and the impacts on toxic re-entry debris. You will hear about mono-methyl hydrazine and nitrogen tetroxide.
You will be invited to consider the implications of stratospheric soot associated with new space tourism ventures. And you'll get to see some rockets go BOOM! Big time!
Join us for a thrilling multimedia event by hosted by two dynamic presenters.
David A Hood AM Guy Lane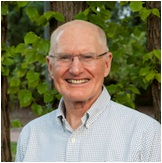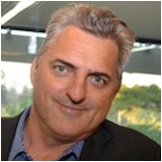 The Long Future Foundation
For more information see the attached flyer.
See what other events are on at Engineers Australia Qld Division