Date:
Tuesday, May 19, 2020 - 14:00
Presenter:
Mr Bryce Gaton, Dr Jonathan Spear and Ms Carola Jonas
Event Details:
Summary
Many European and Scandinavian countries are well advanced in the planning for, and uptake of electric vehicles especially passenger cars as a strategy to reduce carbon emissions. Australia is a relative laggard, but there are signs things are changing, with several makes of passenger car now available and public charging infrastructure slowly expanding. Governments at state and federal level are beginning to address the policy and financial aspects of transitioning away from fossil fuel powered vehicles.
This seminar will look at the Australian context from both a technical and government/policy perspective.
Event will be nationally webcast on Tuesday May 19th 2020 commencing 2.00pm
Speakers and presentation outline
Mr Bryce Gaton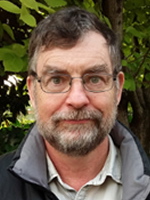 Bryce is a technical developer and writer with several years experience with electric vehicle technology. He also works part-time for Melbourne University's School of Engineering as their EV safe work practice trainer/supervisor.
Bryce will outline the basic technologies and systems that go into making modern day EVs plus the advantages, disadvantages of each technology. He will also discuss the current (and coming) Australian options for buying new and second-hand plug-in EVs, and how to evaluate which suits particular individual needs.
Dr Jonathan Spear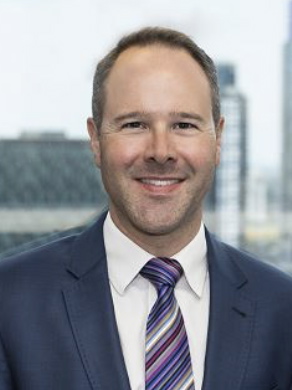 Jonathan is Infrastructure Victoria's Deputy Chief Executive and Chief Operating Officer. He leads Infrastructure Victoria's work on the 30-year infrastructure strategy, research program and providing independent advice to the Victorian Government.
Jonathan's presentation will highlight Infrastructure Victoria's world-leading advice and recommendations to the Victorian Government on the infrastructure required to enable highly automated and zero emissions vehicles in Victoria, completed in October 2018.
Ms Carola Jonas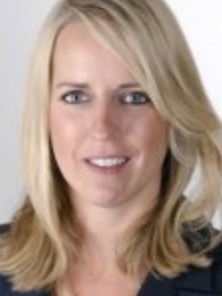 Carola Jonas is CEO of Everty and member of the Board of Directors at Electric Vehicle Council. Carola is a clean-tech professional with over 12 years experience in business and marketing across various industries like logistics, renewables, solar inverters, smart home management, battery storage, electric vehicles and charging infrastructure.
Carola will describe the Everty EV charging system (software) for the e-mobility sector and companies installing Electric Vehicle (EV) charging infrastructure at residences, workplaces, carparks, shopping centres, public locations, etc.
The software allows EV charging station operators to monitor, manage and monetise their charging infrastructure assets and provides an interface to EV drivers for the use of chargers. Everty's software enables efficient management and operation of physical assets (EV charging stations) as well as the integration of cars and charging infrastructure with the electricity grid.
As a board member of the EV council Carola will update us on the latest Government and industry initiatives supporting EV's and charging infrastructure.