Tom Cernev
Chair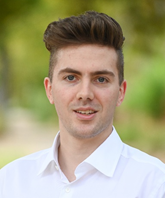 Hey everyone! I'm passionate about sustainability, renewable energy, and good environmental policy. I completed my Honours in Mechanical Engineering and Theoretical Physics at the University of Adelaide, and my Masters in Engineering at the University of Cambridge. We're excited to build the EA SA/NT/Overseas SENG Committee and membership base up so please get in contact if you're keen to get involved!
Rebecca McKenzie
National Exec Committee & NT rep
Hi all, I've been on the national executive committee for SENG for a little over a year, and have enjoyed working to help get the SA/NT/Overseas branch back up and running. I'm looking forward to bringing sustainability focussed events and networking to you.
My career experience has included the development and delivery of major energy projects, and is currently focussed on the review of and implementation of new energy technologies into the electricity generation system in the Northern Territory, to support the achievement of increased renewable energy.
Emily Spencer
General Committee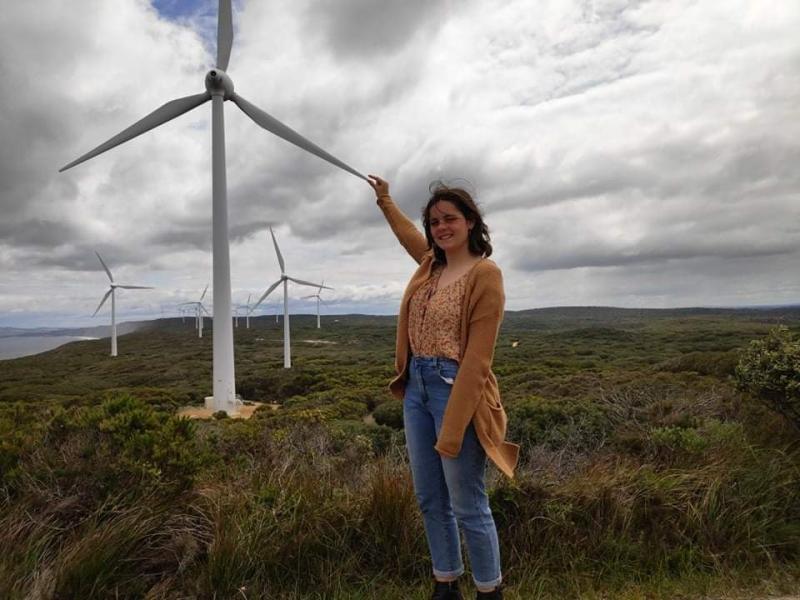 Hello! I'm a recent graduate of the University of Adelaide, where I completed my Honours in Mechanical and Aerospace engineering. I have experience in the energy sector and am currently undertaking the Nova Systems graduate program. I'm excited about the role engineering has to play in tackling climate change and am passionate about building up the sustainable engineering sector in South Australia, as well as the NT and overseas. In my spare time I enjoy practising coding, hanging out with friends and playing soccer.
Peter Bolton
General Committee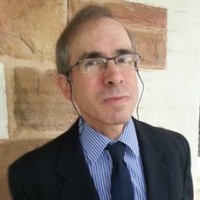 I'm a recently-retired civil engineer, with a keen interest in renewable energy. I have worked in every mainland state (and overseas) – mainly in the construction industry, but also others – including mining and electrical industries. I would like to advance the prevalence & sustainability of engineering & renewable energy in SA/NT & overseas.
Catriona Murphy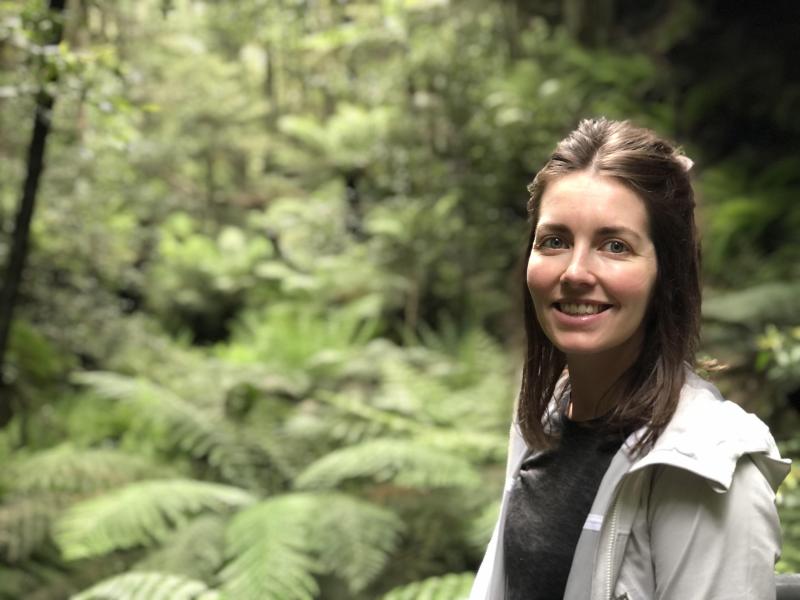 Hello! I'm a recently chartered environmental engineer working in the resources sector. My career focus to date has been water management, mostly in Queensland, but I have returned to Adelaide and am now working in the carbon and sustainability space. I'm particularly interested in how we as engineers can work with natural systems to address the climate change and biodiversity crises.