The 15th Annual Queensland Environmental Student Award Night was hosted by the University of Queensland and held at the Advanced Engineering Building on 22 October 2014. (Download the flyer)
The evening showcased thesis projects being undertaken by Queensland undergraduate students studying environmental science, environmental management and environmental engineering at Qld universities as follows:
Jina Sharma - University of Queensland
Modelling the Settling Behaviour of Indurated Sand at the Port of Brisbane
Zachary Lemon - Griffith University
Synthesis of aniline-functionalised GQDs and their sensing capabilities to hydrocarbons
Hong Vu - Queensland University of Technology
Sanitation implementation and technology for human waste and management in urban slums: Mumbai, India
Kristina Luscombe - University of Queensland
Impact of Clothes Washer technology and Hot Water System configuration on GHG emissions in Victoria and Queensland
Andrew Grigg - University of Southern Queensland
Mapping Changes in Landscape-Scale Patterns of Vegetation in Coal Seam Gas Development Areas
Maddy Gabrielli - University of Queensland
Greenhouse gas emissions analysis for the Brisbane Airport

Congratulations to the winning students:
First prize: Hong Vu (QUT)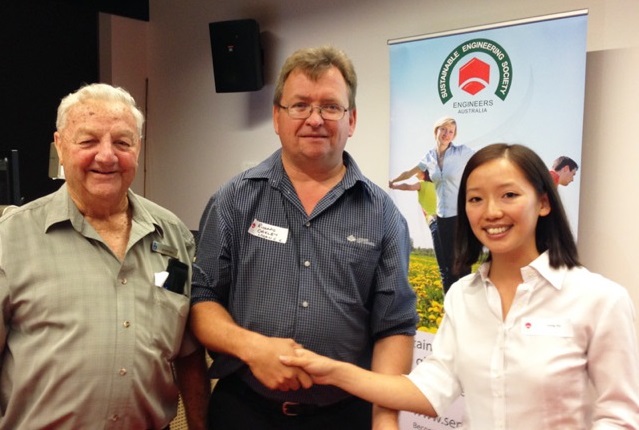 Ms Hong Vu from the Queensland University of Technology being awarded first place by Richard Oakley representing Gold Sponsor Logan Waste Services, and David Moy of WMAA.
Runner up: Andrew Grigg (USQ)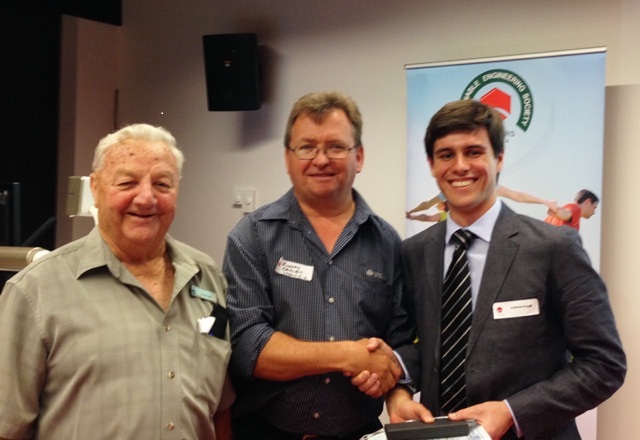 Andrew Grigg from the University of Southern Queensland being awarded runner-up by Richard Oakley representing Gold Sponsor Logan Waste Services, and David Moy of WMAA.
SENG and WMAA would like to thank our generous sponsors of the evening. These were:
Host university and Gold sponsor: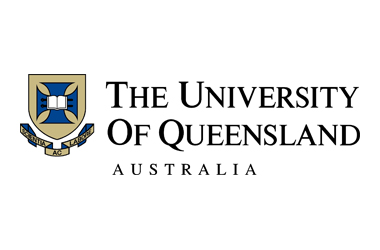 Gold sponsor:
Silver sponsor:
JJ Richards
Our thanks also go to University of Queensland and to 3rd year Environmental Engineering students Alice Hines and Hilary Van Herwaarden, who put an enormous effort in to organise the event and did a great job MC'ing the evening.
We would also like to thank Dr David Moy of WMAA, for his unstinting support and coordination of the judging.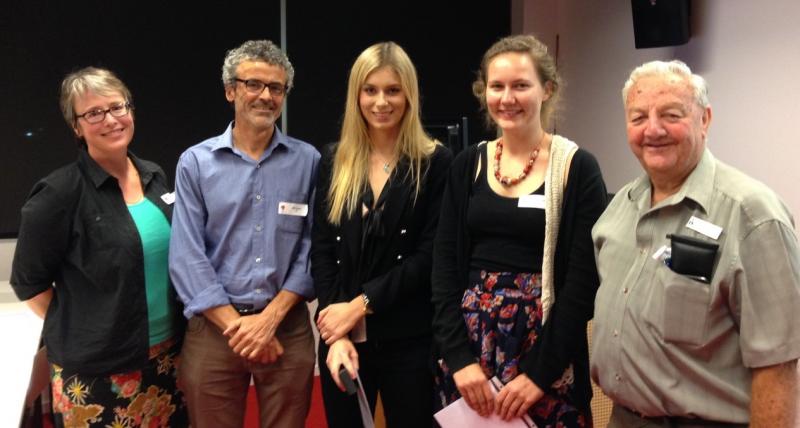 From left to right: Sandy Stewart (SENG), Prof Bill Clarke (UQ), Hilary Van Herwaarden (UQ), Alice Hines (UQ), David Moy (WMAA)