Engineers Australia Sustainable Engineering Society (SENG) Qld and Waste Management Association of Australia (WMAA) Qld Branch host the annual Environmental Student Award.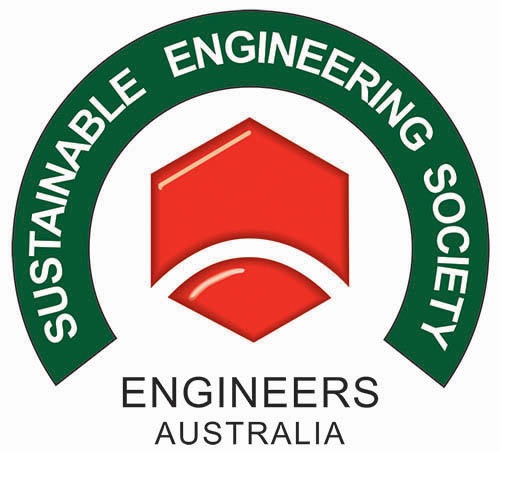 This event has been held in Brisbane in association with Queensland Universities since 1999 with the venue being held alternately at different universities in Brisbane.
The purpose of the night is to allow Environmental Engineering and Science undergraduate students from Queensland universities to showcase their thesis work to an audience of industry professionals and fellow students.
This night also allows a demonstration of the directions in current environmental research and to show the diversity and quality of content in thesis studies from all over Queensland.
Final year environmental engineering and science students from the following universities are invited to attend and present their theses work:
Queensland University of Technology
University of Queensland
Griffith University
University of Southern Queensland
James Cook University
Central Queensland University
Southern Cross University
The winning engineering student is also eligible to enter the SEng National Student Award. Click here for more information on the National Award.
If you would like more information on the event please contact the QLD Chapter committee.
History